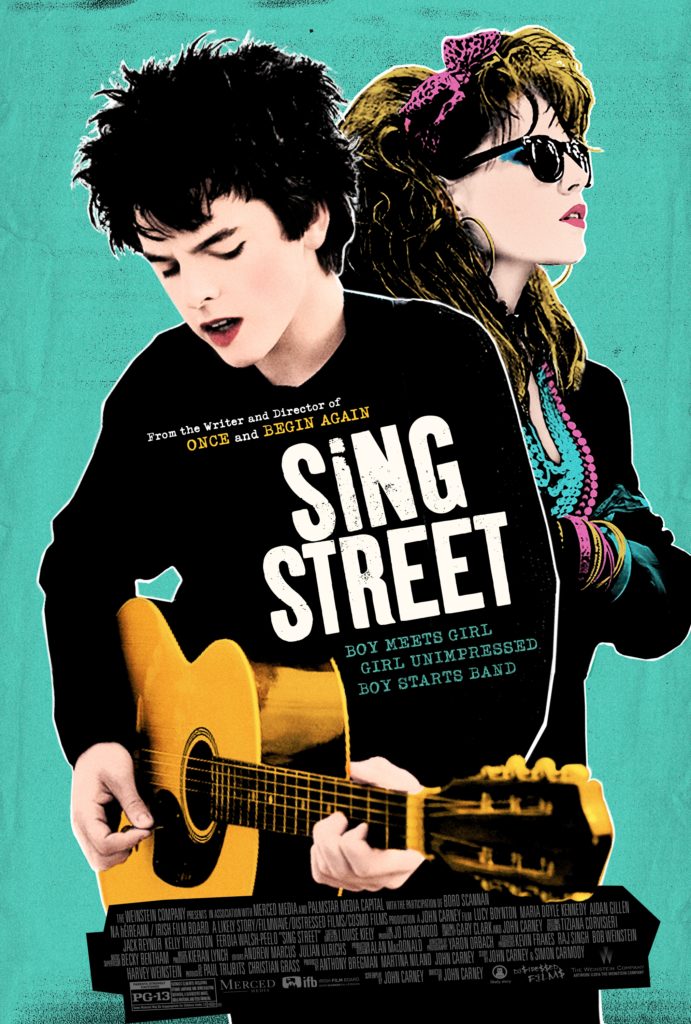 Not for the love of music, but for a girl he saw across the street – what does it matter where inspiration comes from?
Connor's got family issues – in-fighting, money problems – and has to go to a new school where he does not fit in. He spots a pretty girl across the street, and in a ruse to make some time with her he commissions her to star in his band's music video. So he starts a band, and writes some songs, all for the love of Raphina. Typical, right?
Sing Street, taking place in 1985 Dublin, is a fun film with low stakes and an expected outcome – yes, the "nerd gets the girl" is too overplayed, but it's the boy's growing self-confidence than relentless persistence that does the swooning. The characters are funny and engaging, and it's got a pretty catchy, if not derivative, original soundtrack, with some classic 1980s new wave and pop hits thrown in there too.
Recommended for: For those who can dance (if you want to).
---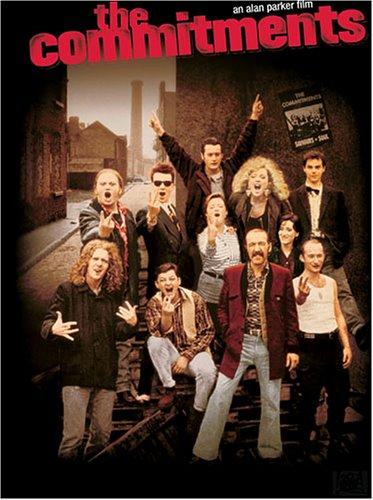 Not for the love of a girl, but for "The Dark End of the Street" – what does it matter if the tunes aren't original?
Jimmy Rabbitte loves the 1960s American soul sound – which isn't too common in 1990s Dublin. But for the love of it he puts together a covers band, not as a performer but as a manager. The rough-and-tumble group of amateur musicians make a name for themselves as Ireland's premier soul covers band, The Commitments.
There's a charm found in The Commitments that is found in few other films. The characters are grimey or selfish and it's not a particularly happy story. But it has those heartwarming moments – the moments when the band is playing together – that makes it all worthwhile. The soundtrack is packed with beloved classics and The Commitments eventually perform them amazingly well. Difficult as it is to balance a cast of so many characters, you really get the feeling of voice and comradery from each one of the members of the band.
Recommended for: Soul fans, with an Irish twist (note: that "twist" isn't necessarily just adding whiskey).