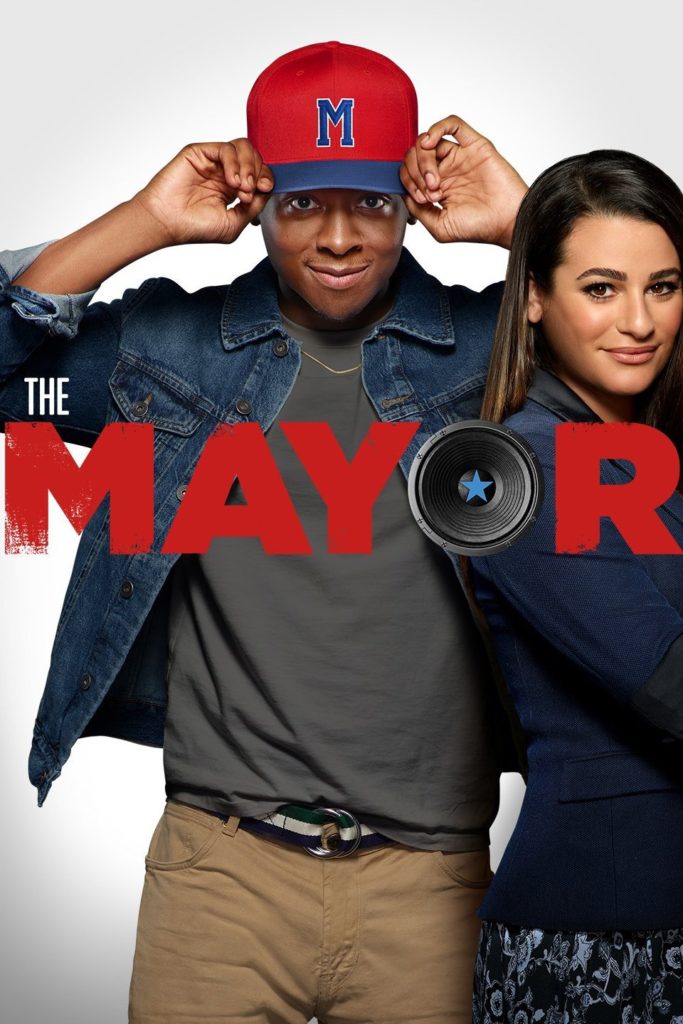 Folks who run for office because they want media attention has got to stop being something that happens.
Courtney Rose (Brandon Micheal Hall) is an aspiring rapper in Fort Grey, California. As a stunt to promote his career, Courtney decides to run for mayor. Unfortunately for him, and maybe his constituents, he is elected mayor of Fort Grey, California.
The Mayor episode "Pilot" is an example in type of how a comedy pilot should go. The series premise – the woefully inexperienced and unqualified Courtney becoming mayor – is explained and set up by the end of the first act, without any questions looming. It leaves time for an actual episodic plot to fill out the rest of the episode – a full story instead of just all set up, a trap many comedy pilots so easily fall into.
Despite a rather serious situation with heavy consequences (and possibly, at least a little bit, inspired by the biggest blunder of 2016), The Mayor has so much cheer and glee – it fits perfectly within the "new school" comedies that have popped up within the past decade. Clearly there will be conflict within this series ("newbie mayor" has almost endless plotlines), but considering the characters involved – Courtney, his two well meaning best friends, his mother and a driven political advisor – and their dynamics displayed in this pilot, this will be a show of positivity and good vibes.
Brandon Micheal Hall is perfect to lead a series. He's charming and sympathetic and extremely likeable, both as the character and with his screen presence. It's always great to Yvette Nicole Brown, playing Courtney's mother and bringing a stronger comedy presence to the generally inexperienced and non-comedic cast.
Based on The Mayor's pilot episode, can it go the distance? For sure it can – there's no shortage of plots with such a situation. The writing and performances are already really strong – actors and writers don't usually find their feet until a few episodes in. The Mayor is set up to succeed.
Recommended for: People who want to see the outsider candidate win, and then (specifically) succeed.