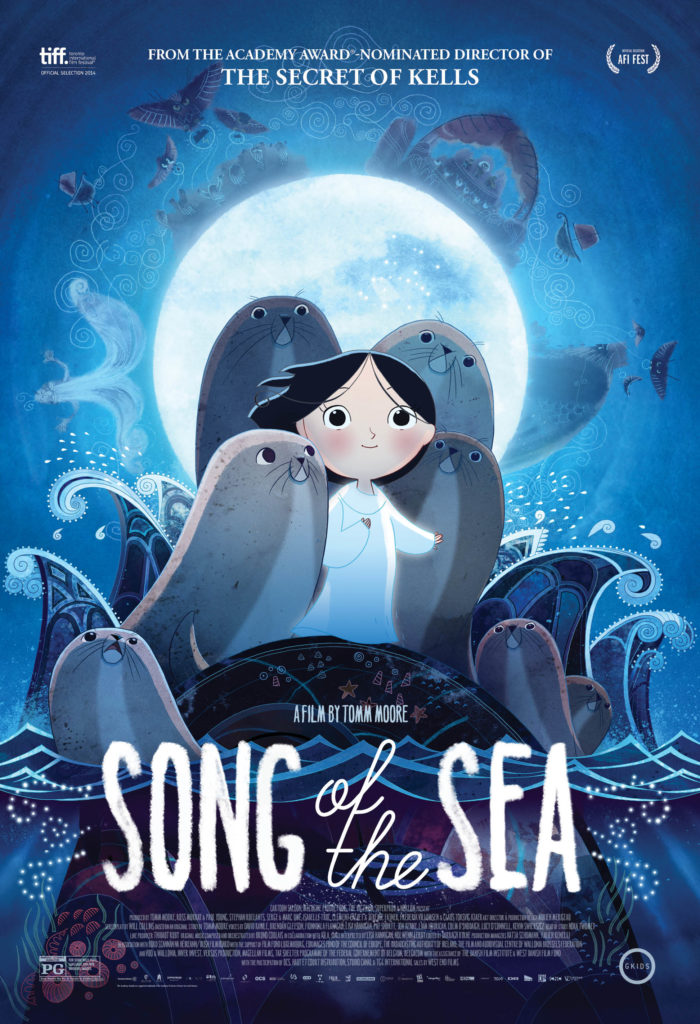 Taking from folklore and fairy tales, Song of the Sea tells of an Irish family living on a lighthouse island – Conor, the patriarch, Ben, his son and Saiorse, his daughter; Ben and Saiorse's mother died during Saiorse's birth six years prior. On mystical, magical (and stormy) evening, Saiorse discovers she is a selkie of lore, able to become a seal. This ultimately brings dark forces toward Saiorse, making her ill, taking her and Ben on an adventure for the cure.
Song of the Sea is a beautiful and pleasing animated film. Animation quality and design style alone are enough to watch; Song of the Sea was produced by the Irish Studio Cartoon Saloon, one of the few remaining that still does traditional, hand drawn animation. The story is cute, and rings clearly of Irish folklore and old world fairy tales – a true homage to its inspiration.
Recommended for: Anyone who wants to find out how the name "Saiorse" is pronounced (hint: not at all how it looks).
---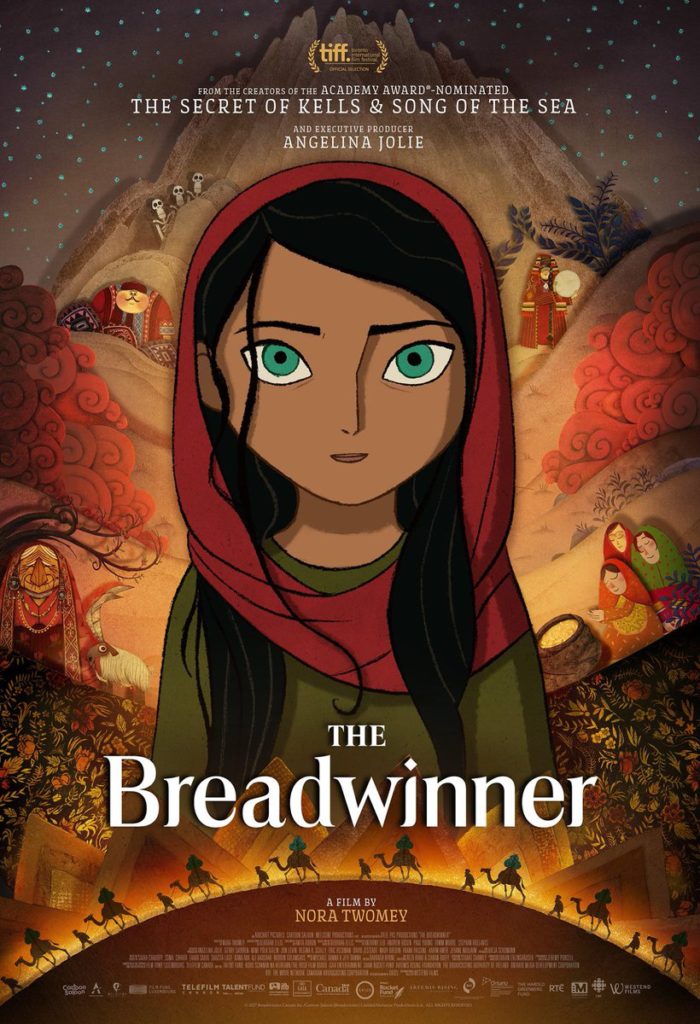 Pavana and her family live in the hard times of Afghanistan, and it's the Taliban who are in charge. When her father – the only non-infant male of the family – is taken to prison, her family is prohibited to even go outside unaccompanied by a man. Pavana cuts her hair off and dresses as a boy, just for her family's survival. But with the war headed their way, Pavana must do all she can to get her father out of prison.
Another film by Cartoon Saloon, The Breadwinner isn't as stylized as their previous films but it is just as gorgeously animated – it's what they do. The story is heavy – but lifted and lightened by the story-within-a-story that Pavana tells those around here. These sequences are animated differently and tell a simple yet engaging bedtime-style story, and are stylized appropriately. In the end, it is Pavana's incredible voice actor, Saara Chaudry, who really sells the heart and soul of the film.
Recommended for: Parents who want to enjoy an animated feature with their children that isn't loaded with innuendo.