Everything we do, we believe in inspiring people. We believe in bringing people together to share in a common experience. The way we bring people together is by innovating the way audiences experience stories through meaningful and interactive narratives. And we happen to produce great videos.
Innovative • Interactive • Insightful • Inspiring
We incorporate these four elements into all of our productions and it is the driving force behind everything that we do.
We are media leaders, innovative thinkers, and creative problem solvers.
Content Production Division
The Content Production division of Scarlet Lens Productions (SLP) creates cutting edge media and focuses on pushing the boundaries in the ways users are engaging with entertainment content. SLP uses those interactive methods to shape the kinds of stories that are told.
We are currently in development for Revolution 10, an interactive feature film where users can experience the narrative by use of a headset and software that reads brainwaves. We are in development for our third season of the award-winning web series, Out of Frame, which will be sponsored by Pie In The Sky Studios. We are also producing Tragic Teenage Tales, an anthology dark comedy web series.
Our development slate for 2016 includes a drama television series, four unscripted television shows, a live-action/animation kids show, a feature film about Mary Pickford, and several other one-off web shorts.
Much of our original content is distributed and marketed for the new generation of content users, who are shifting their focus to receiving and experiencing their content online.
Based in Toronto, Canada, Scarlet Lens Productions is surrounded by a quintessence of highly competent content creators. It's a fantastic place to collaborate with others and make use of the abundance of talented people in the media industry.
Client Services Division
Many businesses have not yet tapped into the amazing power of visual storytelling. Video marketing allows you tell the world who you are and what your PURPOSE is!
We specialize in:
creating an original story to showcase your purpose and message,
writing a script,
producing and directing on a professional set,
editing the video to tell a smooth and seamless story,
and helping you share the final product online.
Everyone loves a good story. Great storytellers know how to provide viewers with a dynamic and thought provoking plot and memorable characters. We tell your story in a way that your clients will love and feel a part of, not just be a fan of. We get to the meat of your story.
Our video services division works with you to provide innovative solutions to all your video needs. We will help you come up with a way to tell your story with cinematic, eye-catching visuals, so you can share your U.S.P. with the world.
Videos are 100% customizable.
Contact us at clientservices@scarletlensproductions.com for more information.
Take your business to the next level by receiving 3 custom video marketing strategies! Call and book your FREE consultation today!
Innovate your brand and tell your story!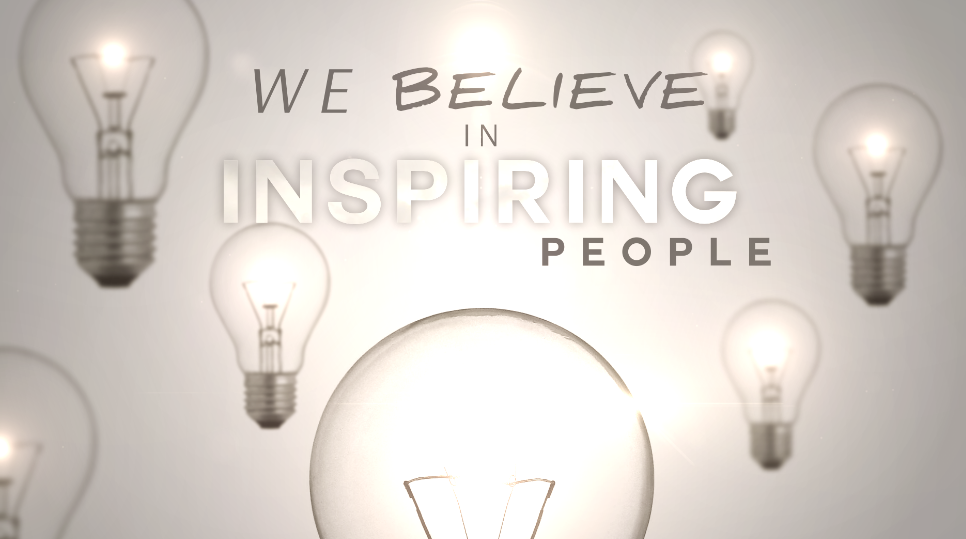 "Leah Rifkin and the team at Scarlet Lens Production did a tremendous job on the animated video for one of our financial services clients.  The video brings out how the client is approachable and warm and highlights their specific technical and complex services.  The client loved it and we've used it in our portfolio as well. I highly recommend Scarlet Lens Productions and we plan to use them again."              – Steve Arters, Co-Founder of Clearpath Marketing
"I have been working with Leah and her team for the past year on number of video projects and can say without hesitation that the product technical and artistic quality is the best I ever seen and I have been around working with small and big companies. Furthermore, the service I got was way above what I expected. THANK YOU!!!!"         – Meir Ezra, Founder of Guaranteed Prosperity
"I am very happy about my Youtube video created by Leah and her team. Leah is very flexible and professional! She did a great job!"             – Phuong Uyen Luong Betty, RMT & Owner of BETT'Y Holistic Day Spa
"I've worked with Scarlet Lens Productions back in April of 2017 for a martial art instructional program. From filming to the video editing Scarlet Lens Production went well beyond our expectations. The team were very accompanying, talented and helpful as they made the overall experience and process enjoyable. As for the quality of the videos. They are very phenomenal. Our expectations were not only met, but they were greatly exceeded. I'll strongly recommend Scarlet Lens Productions to anyone who is looking to produce extraordinary videos. I am looking forward to working with Scarlet Lens again soon!"      – Derek Chan, Founder & Head Instructor of Ko Fung Martial Art