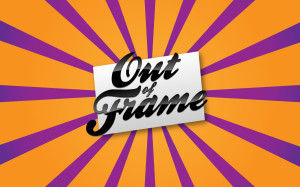 Scarlet Lens Productions brings you to Out of Frame (OOF), a web series that gives young audiences in-depth profiles of figures in the media who have made a significant impact on the entertainment industry.
We're here to provide the trivia you've never heard of, to uncover and critically look at the works that made the figures we're looking at who they are today.
And if this is sounding too 'History Channel-esque' for you, don't worry, Out Of Frame combines the fun and critical facts about leaders in the entertainment industry, while using the ever-popular 'YouTube Web Blogger' format including an eccentric host, engaging visuals, and a sense of humour that will keep you entertained for seasons on end.
Our goal: To make sure that the next time you find yourself in a conversation about a director, writer, actor or producer who you feel you should know more about, you'll have the well-known, and not as known, facts you need in your back pocket. Out of Frame has you covered – all in the form of a fun-filled, informative and entertaining web series!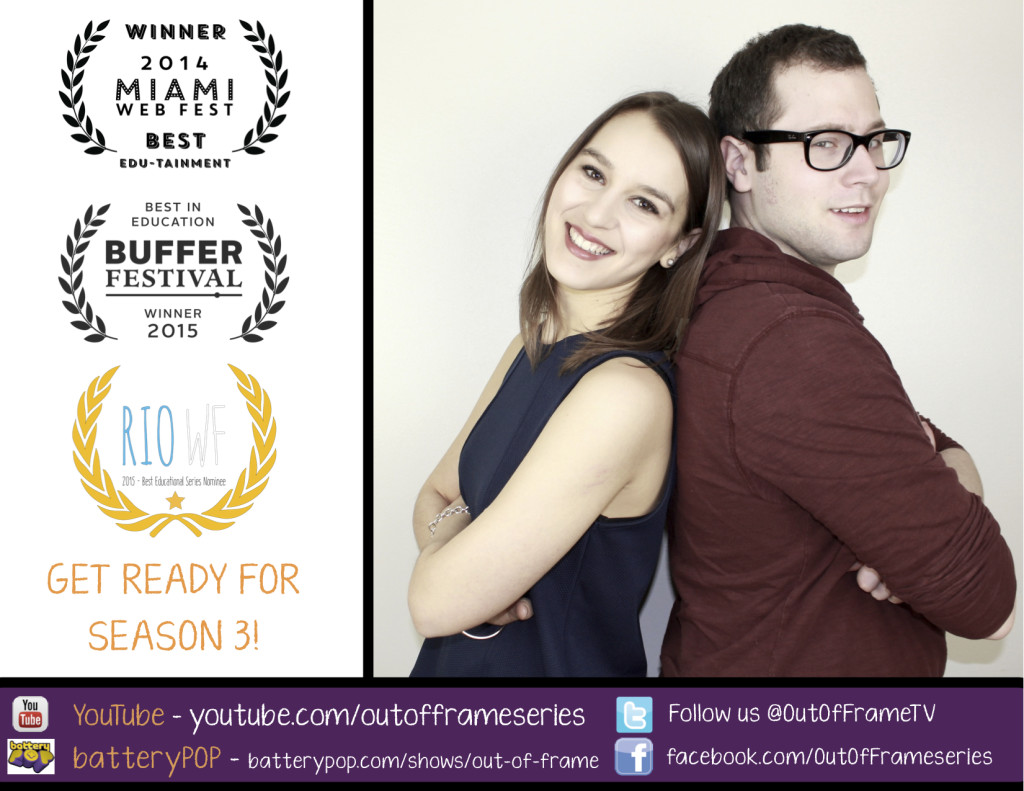 Out of Frame™ Credits
Created by Leah Rifkin & Wil Noack
Executive Produced & Directed by Leah Rifkin
Produced by Kanda Farkollie, Tiffanie Caracassis
Production Managed by Cosmina Genescu
Season 1 Written by Sarah Shelson, Wil Noack
Season 2 Written by Wil Noack, Thomas Peever, Jackie Whiting, Rebecca Rae, Megan McKay, Leah Rifkin

Season 3 Written by Thomas Peever, Trevor Jeffrey, Julia Jones, Sonja Verpoort, Leah Rifkin

Hosted by Alessandra & Adam (featuring Myles Berdock as 'Buff')

WATCH THE OFFICIAL SEASON 2 PROMO!