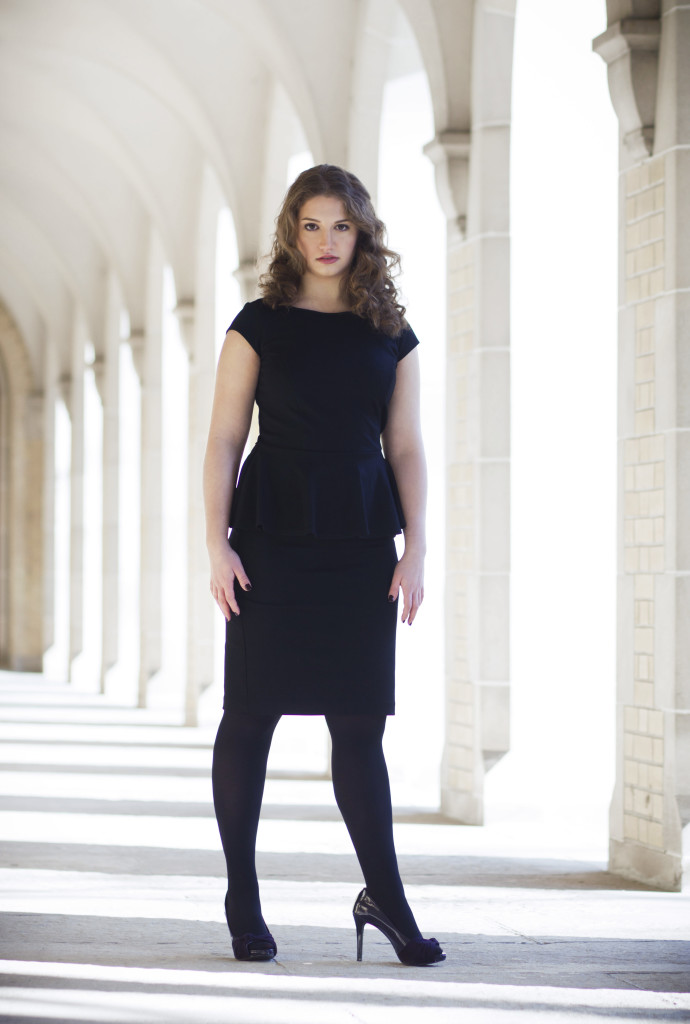 LEAH RIFKIN
CEO & Executive Producer
Leah brings a passion for media and a love of storytelling to her role as CEO and Executive Producer at Scarlet Lens Productions. A graduate of the acclaimed Radio & Television Arts program at Ryerson University, Leah has always had a gift for transforming ideas into visual stories on screen.
Her strong leadership skills and creative energy served her well as the lead Media instructor at the summer program of Canada's Academy of Stage and Studio Arts, where she shared her wealth of knowledge with children & youth eager to learn the craft of media.
With a strong entrepreneurial spirit at her core, Leah thrives on developing innovative work as a writer, director and producer. She was nominated for the 2013 Digi Award for Graduate of the Year.
Leah is the author of the award-winning book Beyond The Director's Chair which highlights key leadership skills that will make any director a successful motivator on set. The book is available for purchase on the book website, on Amazon, and in store at the TIFF Bell Lightbox in downtown Toronto.
"My greatest joy is to know that the stories I create have a positive effect on the lives of others. Story telling is a powerful tool to innovate ideas, provide insight, and inspire minds to achieve more. My purpose is to share my love of story telling with the world."
---
"Leah is a capable leader who possesses the tenacity and talent to be successful in this industry. As a director, she has a unique vision, she understands how to make the smallest details tie into the bigger picture. She exhibits a discerning eye and deep understanding of cinematic storytelling. While creatively driven, Leah is a kind, intelligent and open collaborator. And on top of everything Leah's experience as a producer provides her with the business acumen that will help catapult her career as a director forward."                           – Ken Girotti, TV Director
"She has great leadership skills and would make a great role model for young filmmakers and entrepreneurs."   – Norman Buckley, TV Director
"Leah is great at what she does—which was already impressive, given her age—but I am even more impressed by her business acumen, tenacity, and desire to continuously learn and improve her craft. Leah has taken every opportunity she is given to hone her abilities, improve her product and advance her directing chops which has helped her to continuously grow and become the fierce leader she is today. She works tirelessly to make sure that each project she creates has an impact. She has a strong vision and big ideas, but what separates her from her peers is that she isn't dreaming of being the next big director, she's passionately working at it. Her plans for expanding and growing her resume as a director, and producer, show that she can think into the future, and it is clear that she will do whatever it takes to be super successful on the big stage." – Mark Bishop, Co-CEO & Executive Producer at marblemedia
---

EDAN KELNER, CPA, CA
Chief Financial Officer

Edan graduated with an honours Bachelor of Accounting degree from Brock University in 2012. Having successfully passed all of the required professional examinations he is now a Chartered Accountant.
Edan brings a depth of knowledge in taxation and assurance to the table. He has worked with various small businesses and non-profit entities, and has performed bookkeeping, payroll, financial statement preparation and tax return preparation services for those clients. He provides consulting services and is skilled in creating budgets and earnings forecasts.
Edan is a volunteer for a high school youth group, of which he was an active member when he was in high school. Additionally, Edan enjoys travelling and staying active.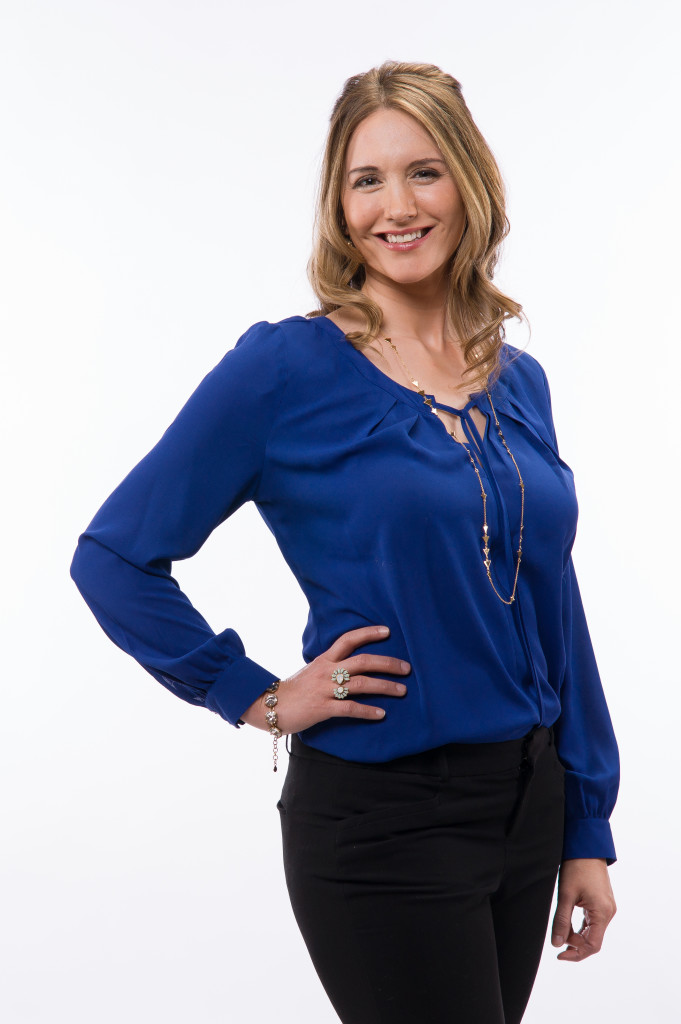 TIFFANIE CARACASSIS
Producer
Tiffanie loves to get involved in exciting projects, and she was Producer for the award-winning edutainment web series Out of Frame for its second season. She's confident that the series will expand and reach new audiences worldwide!
Originally from Montreal, Tiffanie has a background in Event Planning and Marketing. She graduated from Concordia University' School of Community and Public Affairs, with a minor in Theatre. Following a sudden need for change, she dropped everything in her Belle Province in pursuit for a career in TV, which bought her to Fanshawe College, where she completed a Post Grad in TV News Broadcasting.
She has since gotten a wide range of experience in the field, and has worked at CTV News in Montreal, Castlewood and Antica Productions in Toronto, and has also interned in the production office at ET Canada, her favourite Entertainment show.
In her spare time, she enjoys kicking and punching – Muay Thai style – as well as surfing the web for ideas for her next big project.
THOMAS PEEVER
Writer
The genres of fantasy and dark comedy are near and dear to Thomas's writing hand.
Thomas has a flare for developing enthralling science-fiction drama stories because they give him the freedom to allow the story to evolve and move in imaginative directions. Thomas is also inherently funny, and his incredible sense of humour jumps right off the page.
Born in Edmonton, Alberta, and living the majority of his life in Sarnia, Ontario Thomas grew up with an appreciation for the environment and nature. With a passion for the arts and strong interest in science and technology, it is only natural that Thomas pursue a career in audio-visual production. He is very focused on writing for different kinds of projects to hone his skill. It also doesn't hurt to have the things he is writing produced on screen.
The Scarlet Lens team is so pleased to have Thomas on board the creative team. He currently writes content for the SLP Watchlist™, SLP Shorts™, as well as for the web series, Out of Frame. Thomas is also the lead writer for a cutting-edge television show that SLP has in development.
TREVOR JEFFERY

Contributing Writer – Trevor is focused mainly on writing reviews for the SLP Watchlist™ that goes out every week, however he is also a writer for Season 3 of Out Of Frame.
SARA HAWARY

Contributing Graphic Designer – She is hard working and has a positive energy. Anytime we have new reports or designs going out, Sara makes sure they are done professionally.